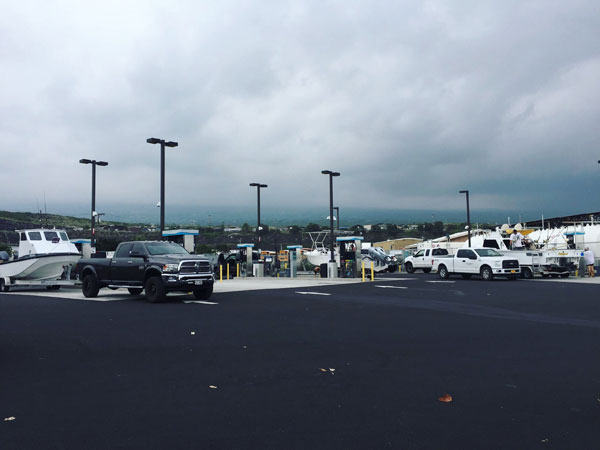 Photo by Heather
Aloha Hawai'i! If you're familiar with Big Island Energy Company, located in both Kona and Hilo, you might have heard it's a members-only fuel station, but what does having a membership do for you?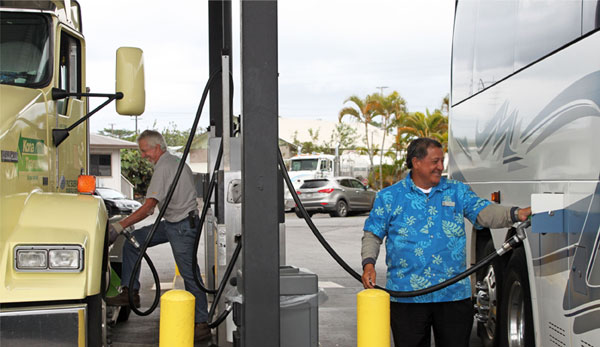 Photo from Archive
Cheaper Fuel Prices

Because Big Island Energy is a members gas station, you use a membership card at the pump instead of a credit card, and because you don't pay at the pump, you receive a monthly invoice for your fuel instead. It's a convenient way to keep track of your spending, and allows your whole family to buy from one account. But the best news is a system like this enables us to keep gas prices low!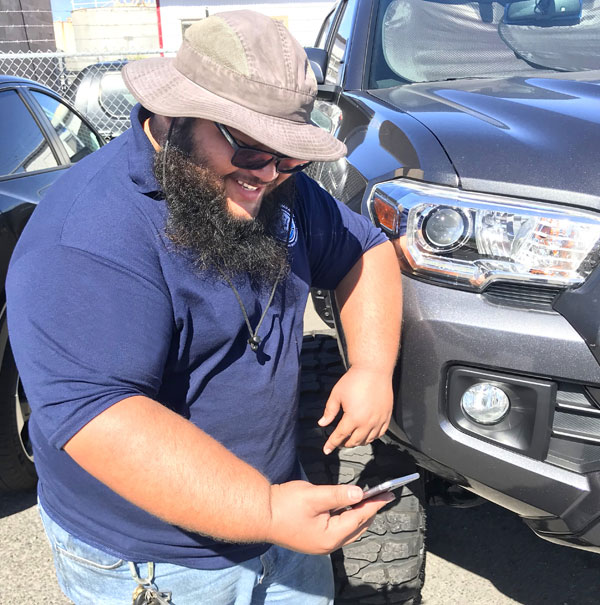 Photo by Julie B
Paperless Billing Bonus
So cheap fuel and tracking spending sounds great, but what else is there? Big Island Energy now has the option to sign up for paperless billing, so you can receive your bills by email. Sign up and get $24 credit applied to your next fuel bill! If you're interested in signing up for your free membership you can fill out the form here, and if you want to get the deal for paperless billing, just add the check-mark on your membership form, or fill out the form here. Mahalo for reading!
Share