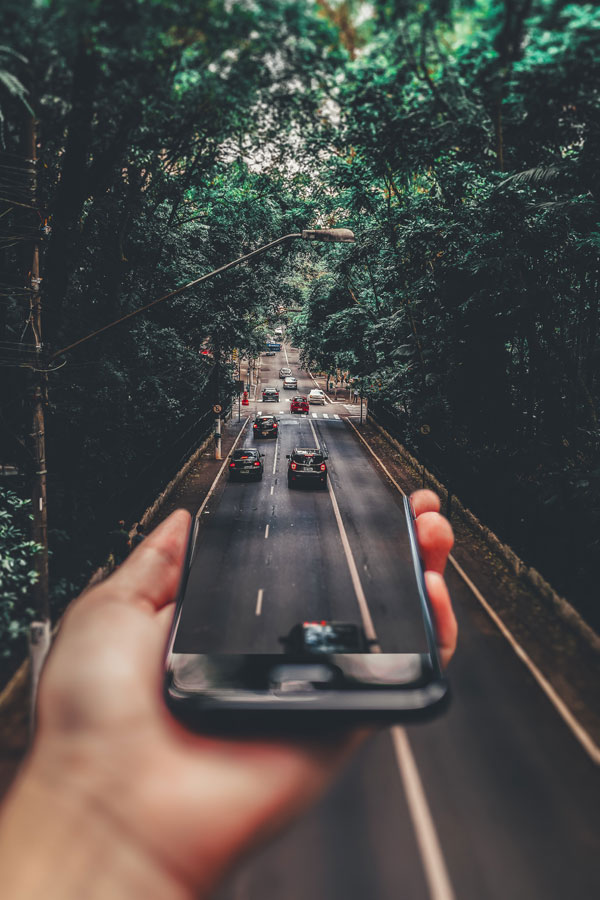 Photo by Matheus Bertelli
Big Island Energy is now on the GasBuddy app!
Aloha Big Island! Have you ever wanted to know what the prices of fuel are before going to the pump? And which of those gas stations are close to you? Big Island Energy is now trackable on the mobile app GasBuddy, and you can compare prices across the island. Use the app to find out which gas stations are near you, and which have the lowest prices on fuel. You can also sign up for prizes, create a car profile, and even select station favorites and access them from the app's home screen. GasBuddy even gives you the option to list which stations are cheap, or which are closest.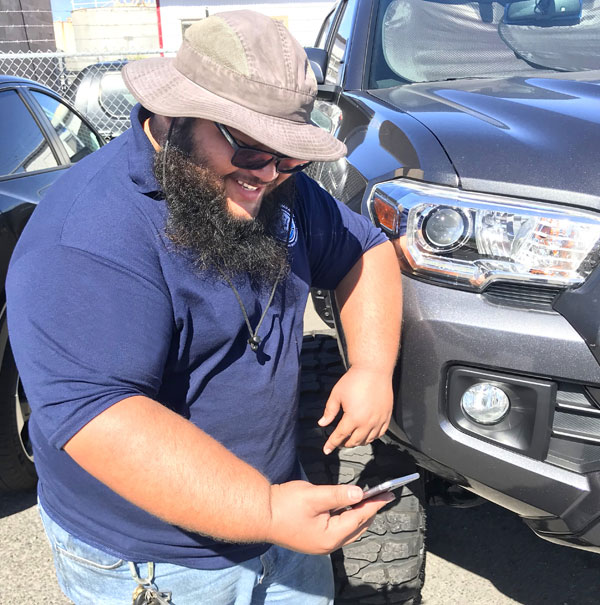 Photo by Julie B
Gas stations are also tracked with a star rating, and you can provide a review at any time you like. Every listing shows its rating next to the fuel price, up to 5 stars, and you can decide for yourself if you'd like to visit one based on the reviews, and owner responses. Users are encouraged to critique aspects such as customer service, cleanliness, lighting, and even the quality of the coffee!
If you'd like to view our prices with a web browser, check Hilo or Kona at these links, or download the GasBuddy app! If you have any questions, feel free to send us one via our support form! Mahalo for reading, and aloha!
Share