Fuel & Lube Equipment
We are pleased to offer a complete line of fuel, lubricant and DEF equipment to help you safely and efficiently manage the products we sell to you. Here is our current line of equipment we offer:
Fuel and Lubricant Tanks
We offer a complete line of lubricant and fuel tanks from 110 gallon to 20,000 gallon capacity. We have the knowledge and supplier relationships to source the tank solution that best fits your needs in the most cost efficient manner.
Fuel and Lubricant Pumps and Equipment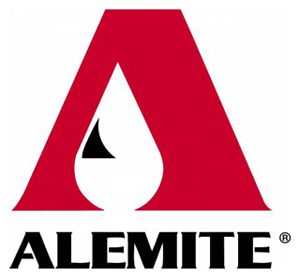 We offer the complete line of Alemite lubrication pumps and equipment. Alemite is one of the largest and most respected names in lubrication equipment. Oil and grease pumps, meters, hose reels, automatic lubricators, industrial lubrication systems – Alemite has you covered. http://www.alemite.com
DEF Pumps and Equipment:
We partner with the largest DEF supplier in the U.S., PIUSI USA, Inc. to bring the best in DEF pumps, meters and fluid handling systems to Hawaii. PIUSI has been in the DEF equipment market in Europe long before DEF was required in the U.S. and, as a result, have a head start in equipment design, durability and value. Piusi also offers a number of fuel pumps and inventory control solutions that offer great value to businesses. http://www.piusiusa.com
Fueling Station Pumps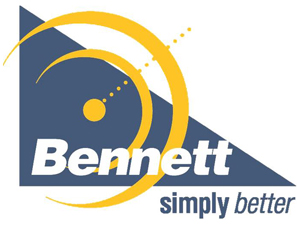 Bennett Pumps is one of the oldest and most-respected names in service station and commercial fueling station pumps. Bennett offers an excellent value in durability and cost. We are pleased to be a Bennett distributor and would be glad to explore your dispenser and fuel pumps needs.
Consulting Services
We employ a consulting, problem-solving approach as we go about serving our customers. In situations where particularly challenging fuel or lubricant technical needs are encountered, we can offer consulting services at a reasonable price to help you meet your goals.
Reach out to us with your needs. We're proud to share our experience and offer consultation.