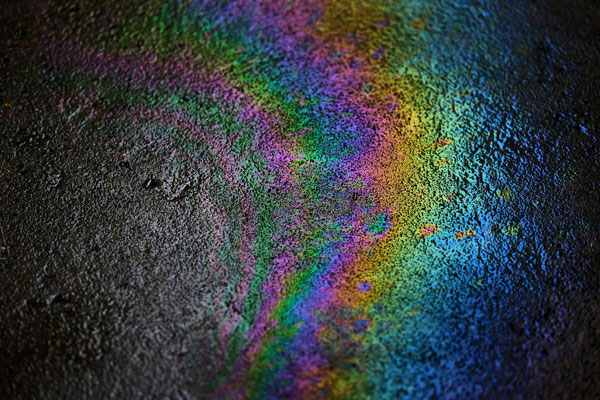 Photo by John Rourke
Aloha! If you're here to learn about what to do if gas is spilled at the gas station, and what steps you can take to avoid spills, you're in the right place.
Gasoline is part of our everyday lives, we use it in our vehicles, and most ...
Continue Reading →
Share