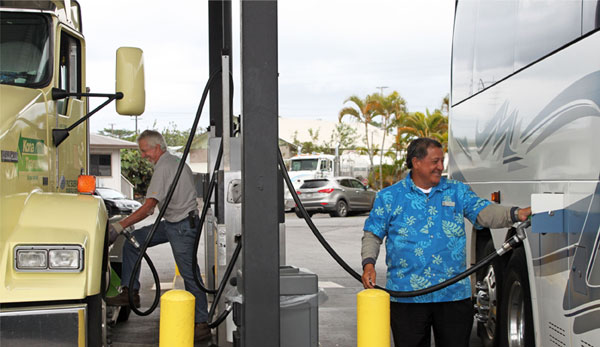 Photo from Archive
What is Big Island Energy?
Aloha Hawai'i! If you're trying to find a gas station near you, look for Big Island Energy, located in both Hilo and Kona, our locally owned, family-run stations. Each station is a few minutes from their respective airport, and they provide gas to individuals as well as commercial fleets. Our fuel pumps need a membership card to use, and membership is free to all! Our offices in Hilo, Kona, and Kahaiwae, also provide fuel delivery and petroleum products.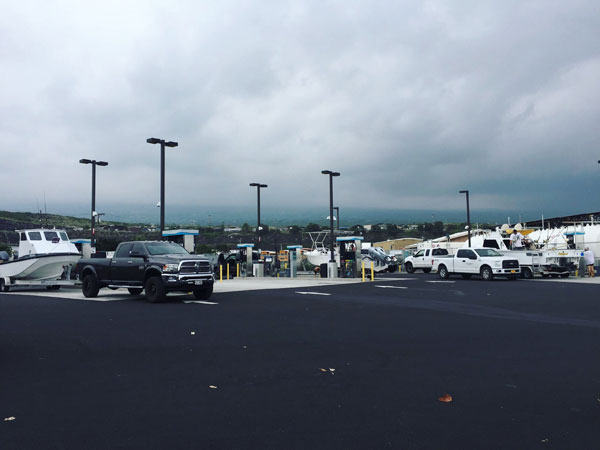 Photo by Heather
Where can I find the Kona Station?
On 74-574 Honokohau St, you can find our Kona station, just across the street from Kenworth Hawaii. You can fill up 24 hours a day, and visit our office during the hours of Monday thru Friday, 7:30am-4:30pm.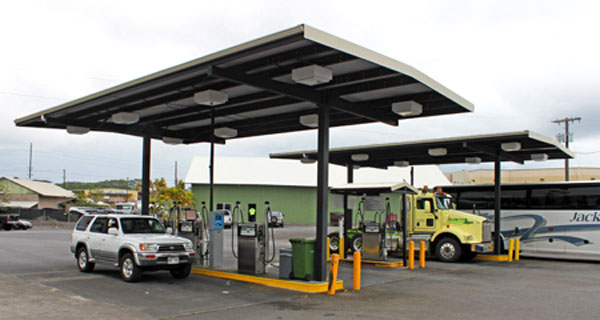 Photo from Archive
What about Hilo Side?
Right behind Safeway and Target is our Hilo station, the entrance directly across from Ken's Towing, at 50 Kukila Street. You can fuel up 24 hours a day! If you need a membership, stop in at the office, open from Monday thru Friday, 7:30am-4:30pm.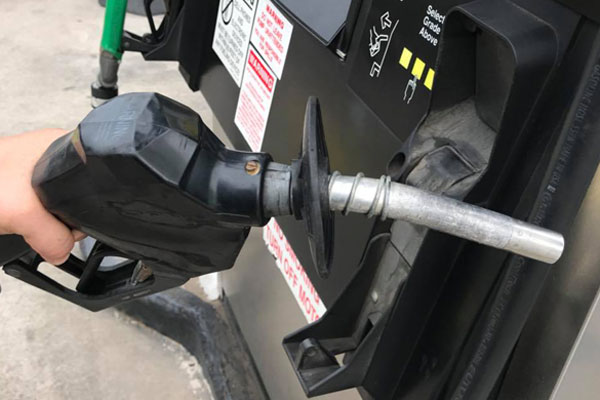 Photo by Julie B
Why Membership?
We offer membership to help you get one of the lowest gas prices on the island! There are no monthly fees for membership, it's completely free. Instead of paying at the pump, you receive a monthly bill, and if you sign up for paperless billing, you get a $24 credit on gas applied to your next bill!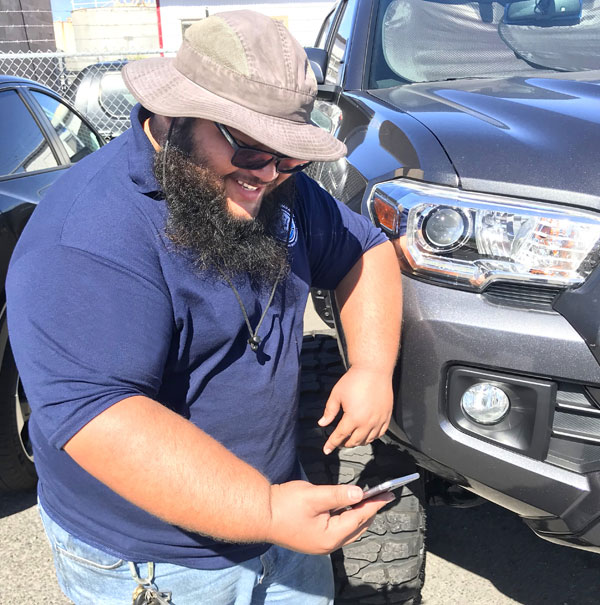 Photo by Julie B
How do I sign up?
You can fill out an application online, here. Or you can stop in during office hours, Monday thru Friday, from 7:30am – 4:30pm. And if you have any questions, ask us anytime!
Share